Fine Italian Crafted handbags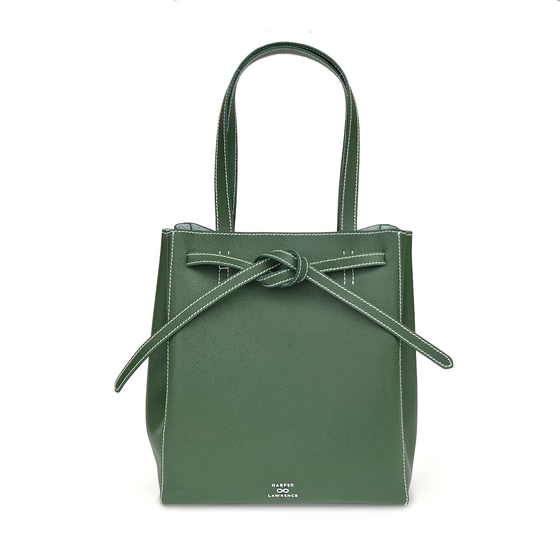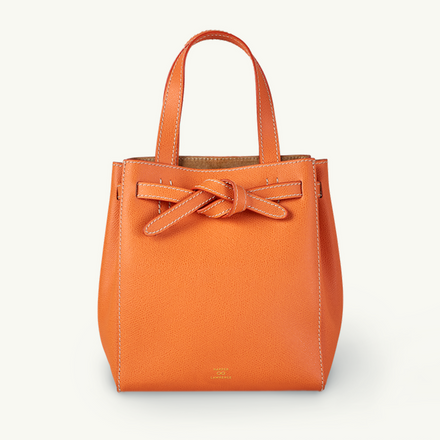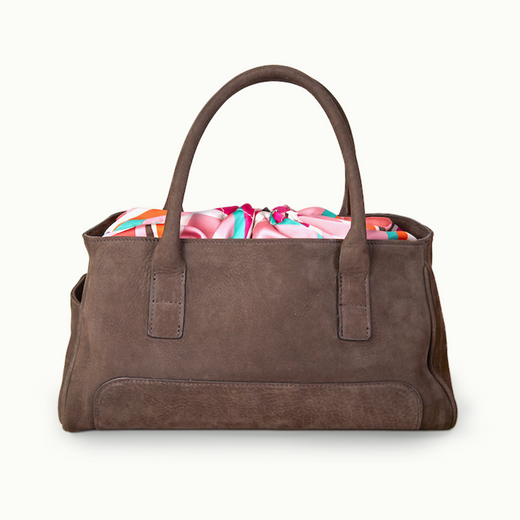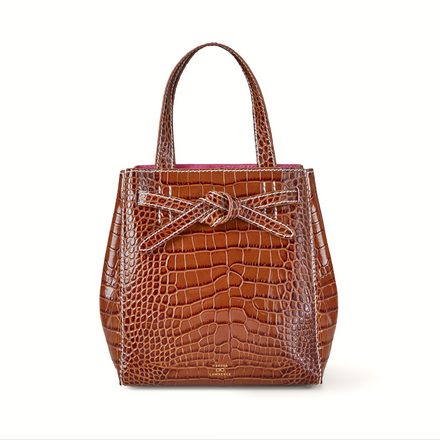 Chic Modern Luxury
We believe luxury should be defined by impeccable design and exquisite craftsmanship. Our products are crafted in Milan and Florence by old world master artisans using the finest quality materials.
It's all in the detail
Luxurious leather
Our uncompromising commitment to excellence ensures that only the finest sustainably sourced Italian leathers are used for all of our products.
The essential organizer.
Our leather wallets are as beautiful as they are functional. Available in a selection of exquisite colors.
Know your style.
Daytime, nighttime or on the road.