Sophisticated Modern Luxury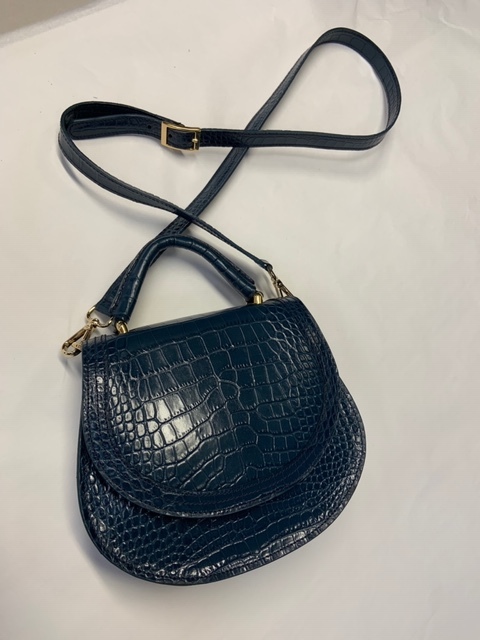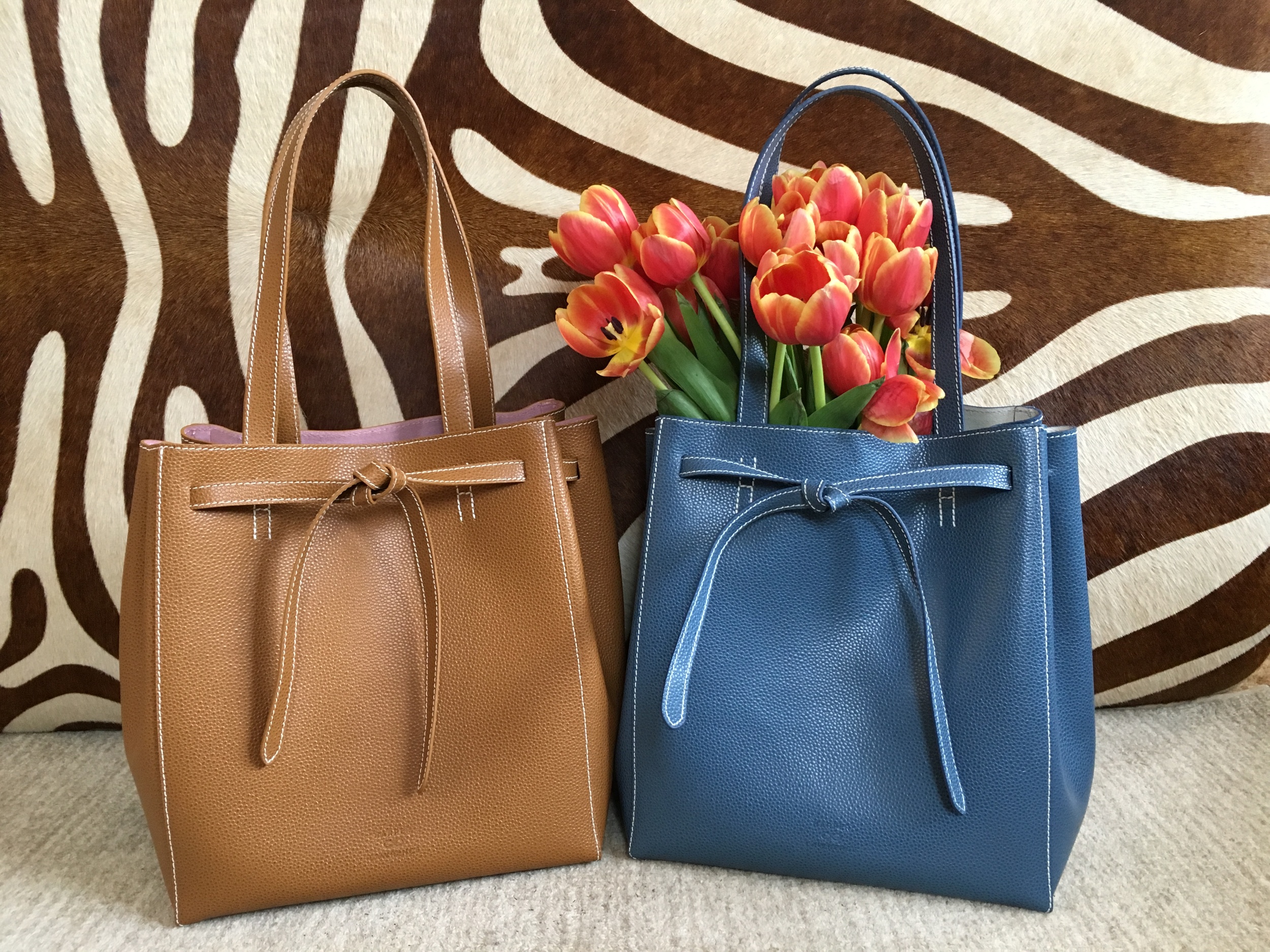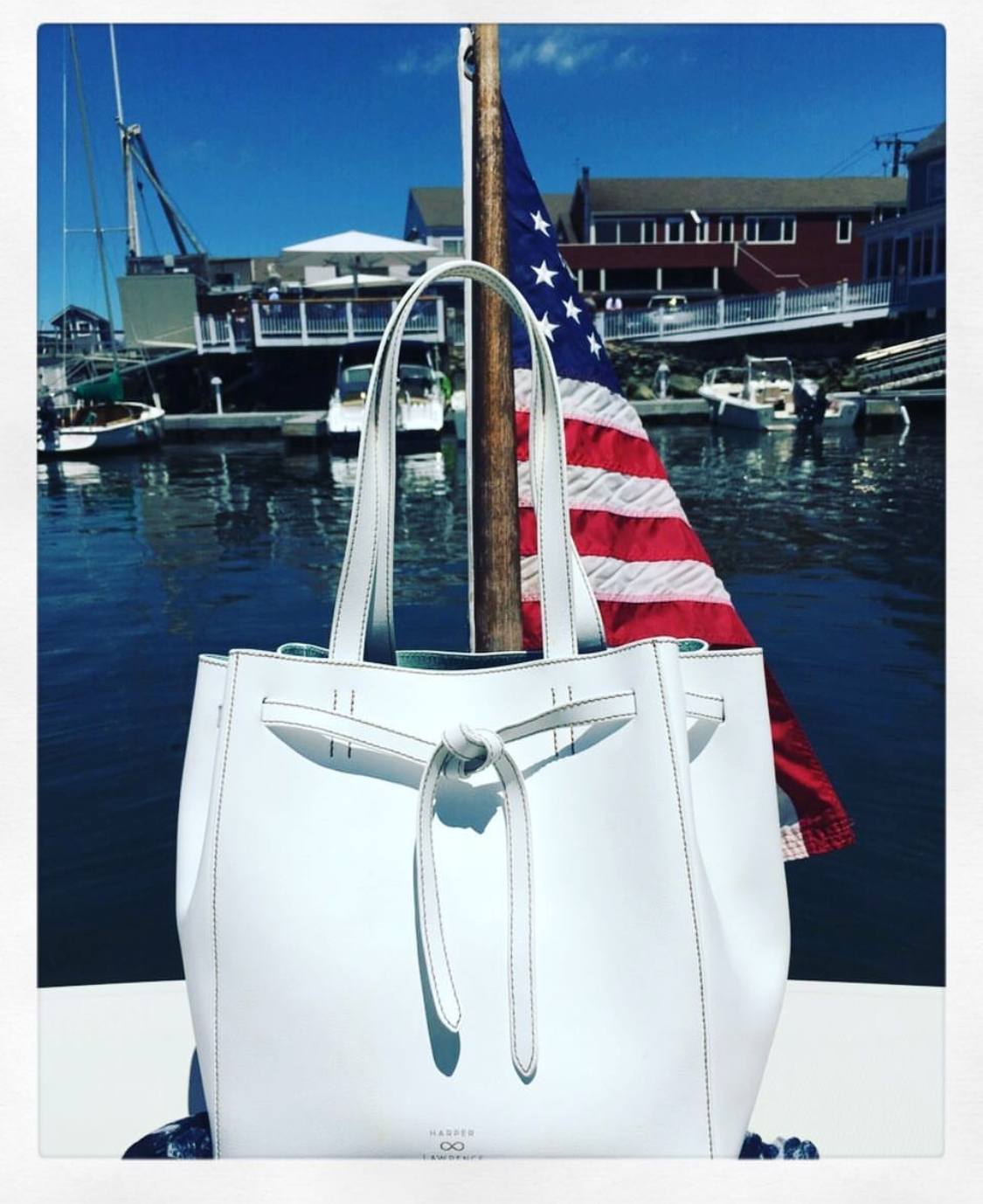 Harper Lawrence designs are crafted in Florence, Italy, where the attention to detail is outstanding. The finest quality calf leather and calf suede are used in production. We create women's handbags that have clean lines and are highly functional.
Our signature design element is exquisite color. The interior of our handbags is as detailed as the exterior and will show a contrasting color and stitching. Our mission is to create a product that boasts sophisticated modern luxury.